What is a VIN Check Report, and where can I get a Free Report?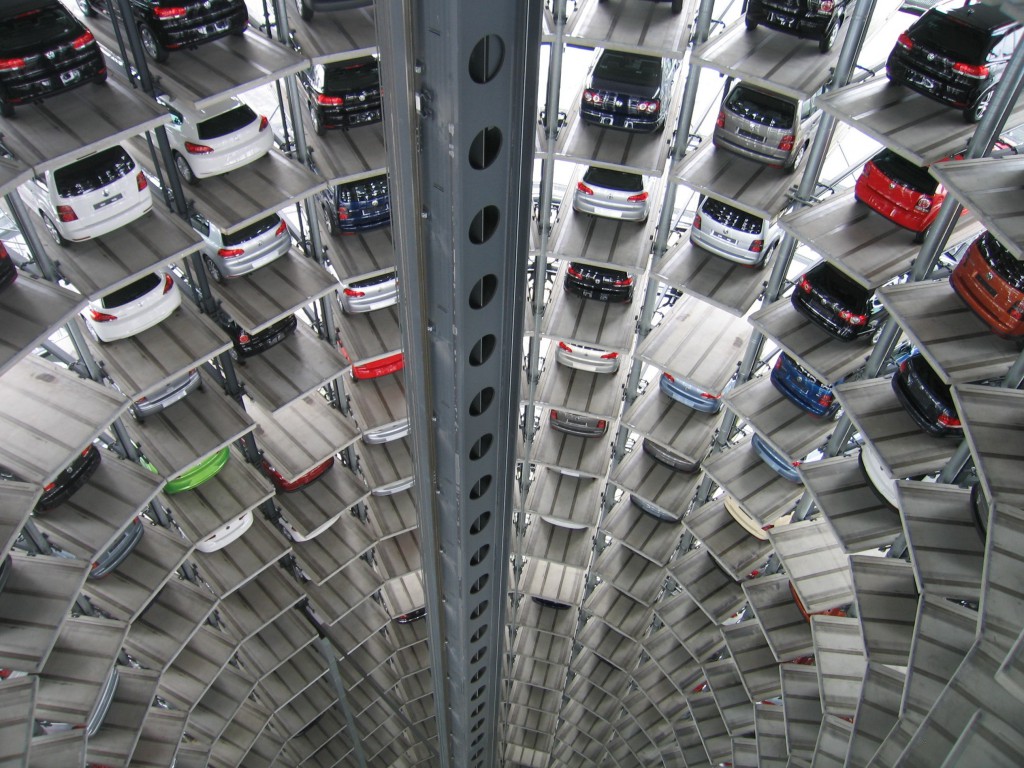 A VIN Check Report is a necessity when shopping for a used car whether you need to know the accident history of the vehicle, or the engine details, recalls, market value, past listing history, or safety details. Using the unique 17-digit Vehicle Identification Number (VIN) of the vehicle, you can get all this information plus more.
With this information, you can safely deduce if a used car for sale is a good car to purchase. Below is a list of the key items included in a VIN Check Report that you would need to look for.
Accidents, Theft, & Total Loss History

Unfortunantly you can not trust anyone selling a car to fully disclose these items, so you need to find out yourself. Many dealers even sell vehicles that have been declared a total loss due to floods, fire, and accidents without disclosing this!

Vehicle Value

Many factors determine the value of a vehicle. A VIN Check report can help you deduce how much this vehicle is worth. Many reports will list the Market Value of a vehicle based on similar vehicles that have either been sold or are for sale. Other factors include the trim of the vehicle and what optional equipement have been installed. Of course the vehicle history is important as well as accidents and past maintenance can decrease the value

Open Recalls

Recalls can be major issues that are known by the manufacturer, and if left unresolved can lead to accidents and future expenses for the owner. You should never purchase a vehicle with outstanding open recalls without first understanding why the previous owner or dealer has not had it addressed yet. Protect yourself from a vehicle that has known issues.

Safety Rating

Every vehicle must go through rigorous safety testing by the National Highway Transportation Safety Administration (NHTSA) before it can be road certified. They test simulated accidents and rate how it does, along with roll overs, airbag deployment, and more. A car with a low safety rating may not only be a liability for you and your family, but can also decrease it's value now and future resale value.

Consumer Complaints and Ratings

If the car is used, then people have already voiced concerns and issues about the vehicle. The NHTSA even keeps a database of consumer complaints and issues which they use to potentially trigger recalls. Even just knowing how much people enjoy driving the vehicle will tell you if you think you would actually enjoy owning the vehicle.

Vehicle Specs

You may already know the year, make, model, and trim, but what about the gas mileage? Or the total length and height of the vehicle and how it will fit into your garage? What about leg space? Tire size? Engine details? All these details matter and a VIN Check Report should have you covered.
VIN Check Reports are available at many places, but few of them offer all these details - let alone for free.
CARFAX is the most popular option, and often is available for free upon request from the dealer. A CARFAX is great for seeing the past accidents of a vehicle, along with recalls and market value, but it is often expensive. They start at 39.99!
VINDecoded.com can tell you all the above information for FREE. By simply entering in your VIN, you can see if the car has been marked as a total loss, stolen, open recalls, vehicle specs, safety ratings, market value, plus more! There is also an option for discounted CARFAX reports and even cheaper vehicle history report alternatives, such as VINAudit. VINAudit is great because it pulls most of the same data that CARFAX does, but at a fraction of the cost.
You can try VINDecoded HERE for FREE